I love being a professor. I just love my career.
Being a professor includes three major categories of work: research, teaching, and service to the profession. You can find pages about the things I do in each of these categories from the links above, as well as my résumé/curriculum vitae.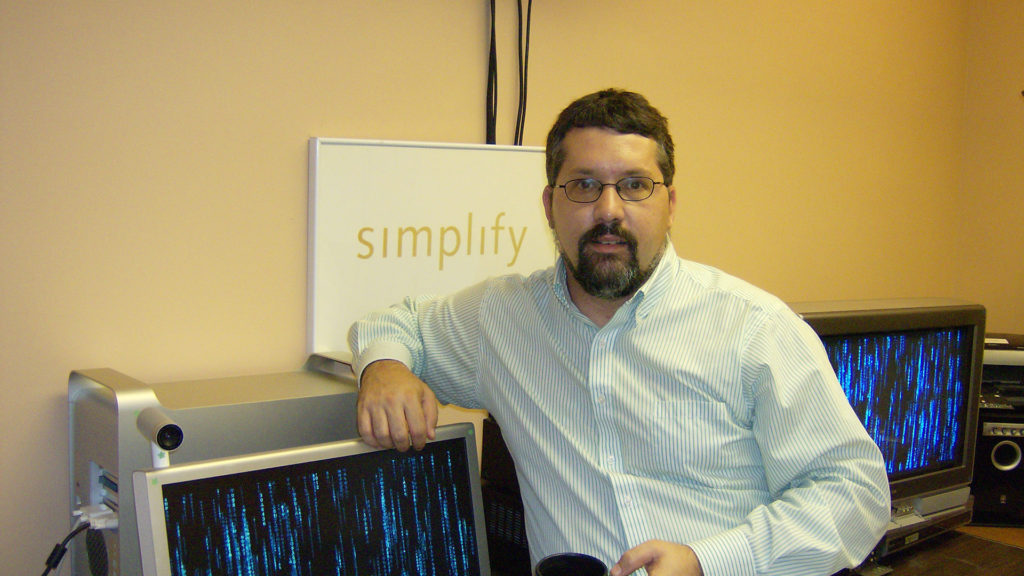 Here's a link to my page on the English Department website, too.