The purpose of this class is to help you become a more effective and efficient communicator, whether or not communication is your primary responsibility. In this class, we will cover the rhetorical concepts and processes you will need to successfully communicate technical information in a variety of genres. We will cover the major strategies you will need to analyze a communication scenario to plan, draft, revise, edit, and proofread texts for expert and lay audiences. We will also cover visualizing data, developing and designing usable documents, and working individually and collaboratively to create communication artifacts.
I teach ENGL 314 quite regularly, at least once per year. The last time I taught it (Fall 2021), the course was entirely online, due to the COVID-19 pandemic, though I am now teaching it in-person, in Fall 2022. This course, a general introduction to technical communication, is extremely well managed by the English Department's Advanced Communication team.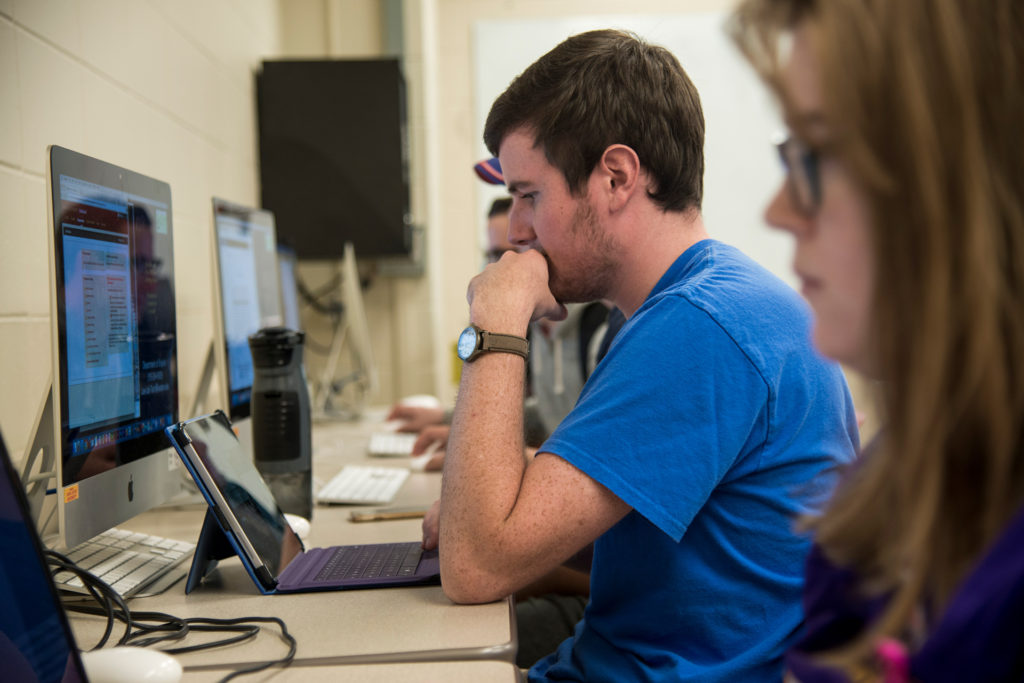 The course has six learning outcomes:
Apply rhetorical principles to technical communication.
Implement principles of effective document design, including the display of quantitative and qualitative data in business communication.
Analyze and explain the influences of organizational settings in the composition of business and professional documents.
Identify unique conventions across disciplines, and explain and apply the specific conventions of your discipline.
Participate in the collaborative planning and executing of a project, and practice effective group communication skills.
Identify and explain how ethical issues influence research, presentation of source material, document design, and documentation practices in your discipline.
I usually teach in person, but have taught hybrid (both in person and online), and entirely online. My section of the ENGL 314 online course (like all other online sections of this course at ISU) is Quality Matters certified.