This course offers students a critical view of the technologies now shaping workplace communication and our society as a whole. Using perspectives from rhetorical studies, cultural studies, and the social sciences, we will examine the historical roots of communication technology (particularly in business and technical communication), and explore a number of material, economic and ethical issues spawned by computer technologies in communication. This semester we will also look at a few applied instances of new and emerging technologies, in order to consider how theoretical insights can improve our ability to implement technologies in organizations.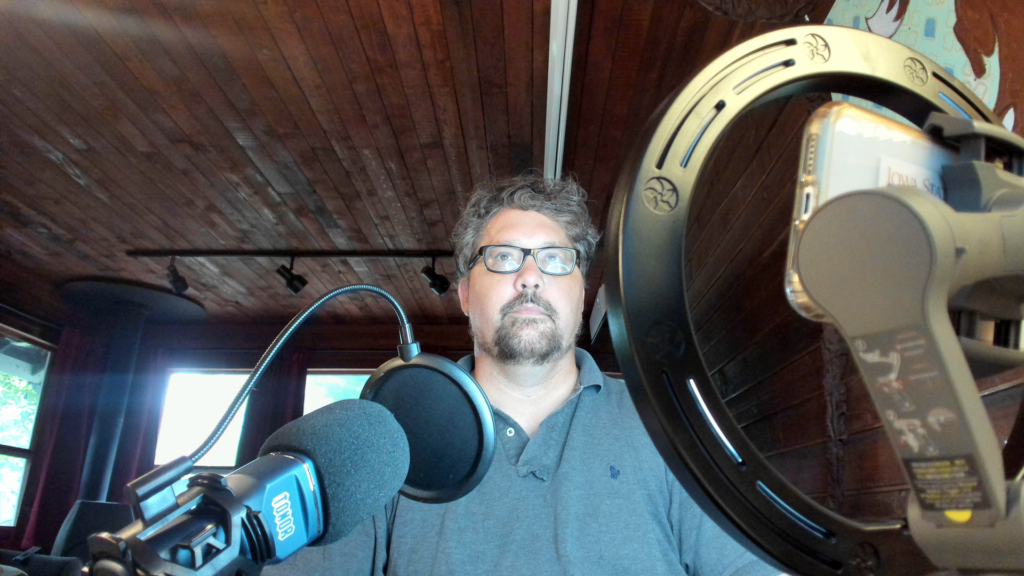 This semester, the course will focus on how the material details of communication (their technologies, affordances, and capabilities) tend to influence how, what, and how well we communicate. To communicate clearly, it's important to understand the material circumstances of how technical information is both created and edited. This is critical, particularly when we look at unclear instances of technical communication—and when we seek to devise how to improve these.
Through readings, class discussion and applied projects building and editing actual content management systems, students in the Iowa State University Technical Communication B.S., RCPC M.A., and Rhetoric and Professional Communication Ph.D. can learn to perform the following intellectual skills:
Analyze and critique the rhetoric of the computer and electronics industries in
order to make informed choices about the use of communication technology.
Lead/participate in group discussions about the role of technology in our lives.
Read and analyze theoretical discussions regarding issues of the digital age.
Synthesize various intellectual arguments about technology and write a
documented research report on a particular issue dealing with technology.
Gain a deep understanding of how technology impacts the decisions of
professional communicators in an increasingly electronic workplace.
Students in this class have access to a local-access-only web and database server, and under my guidance design and build a variety of technical communication products, including single-source ebooks and collaborative interactive multimedia.