Seminar course examining user experience (UX) interface design and development in technical communication. Focus is on the UX project cycle: creating user interfaces, conducting user research, system testing, and implementing data-driven results.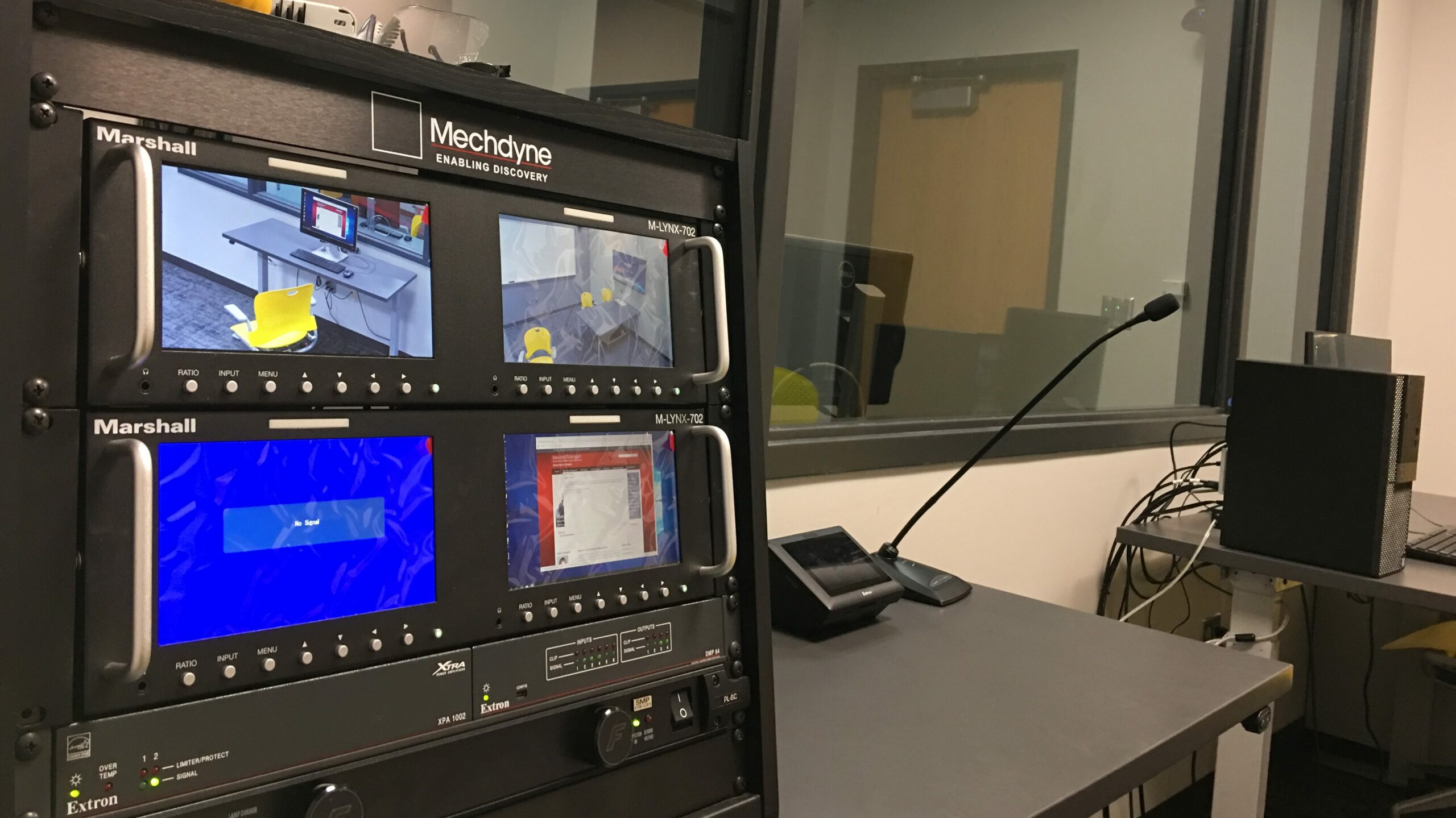 Every two years, my 505 students explored the implications of Usability and User Experience (UX) design.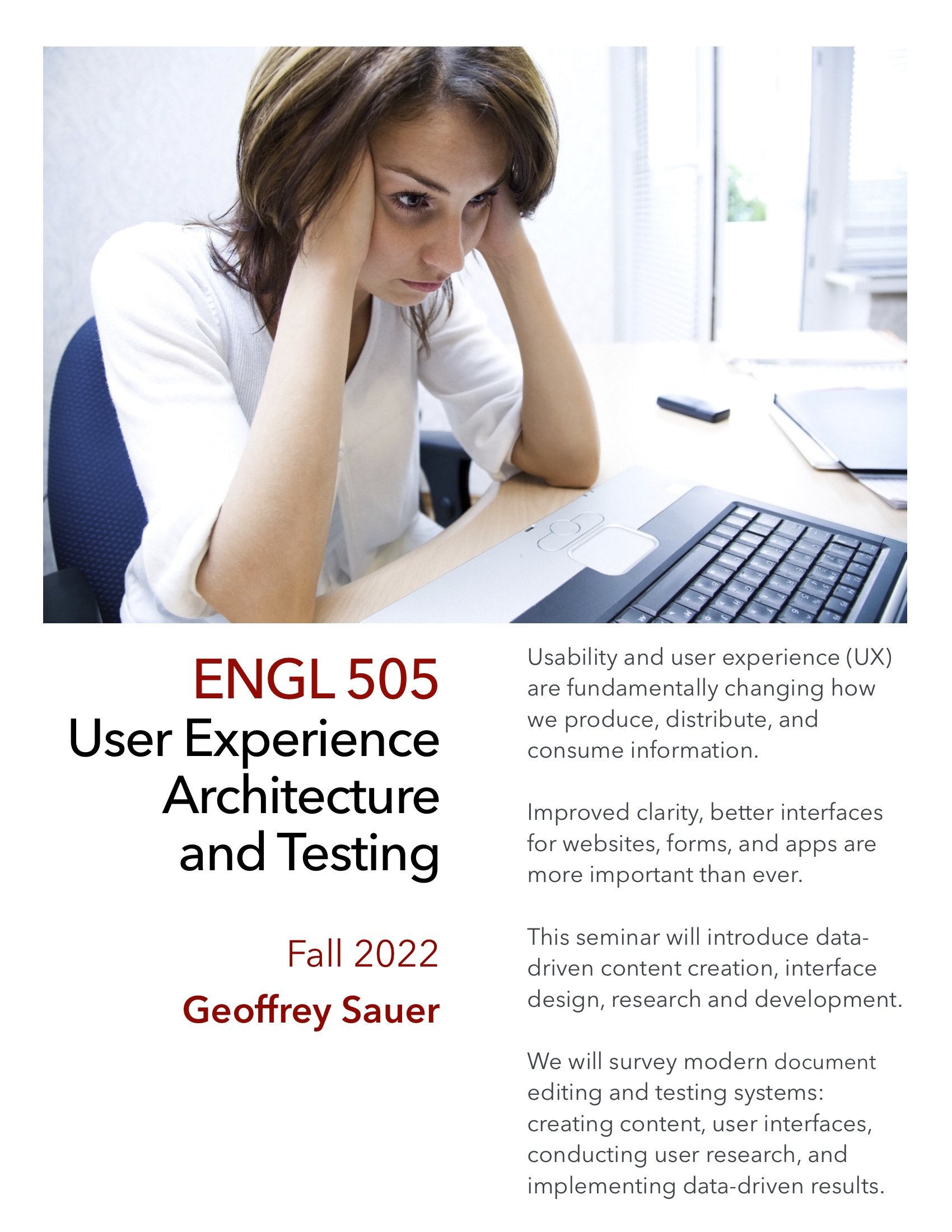 A user experience (UX) content creator is concerned with a user's feelings and perceptions. They conduct research and tests on how users behave with a product or service, and communicate how to best improve their experiences while addressing issues that arise.
A UX architect might work closely with creative directors, visual artists, or front-end developers to form wireframes, models, personas, mockups, and user scenarios. They make documents (usually, online content) easier to navigate and aim for the highest user satisfaction.
In the Fall 2022 semester, this course provided a graduate-level introduction to UX research, methods, and techniques. Students produced comprehensive user experience analysis and recommendations for a variety of websites.